Benefits of Pregnancy Yoga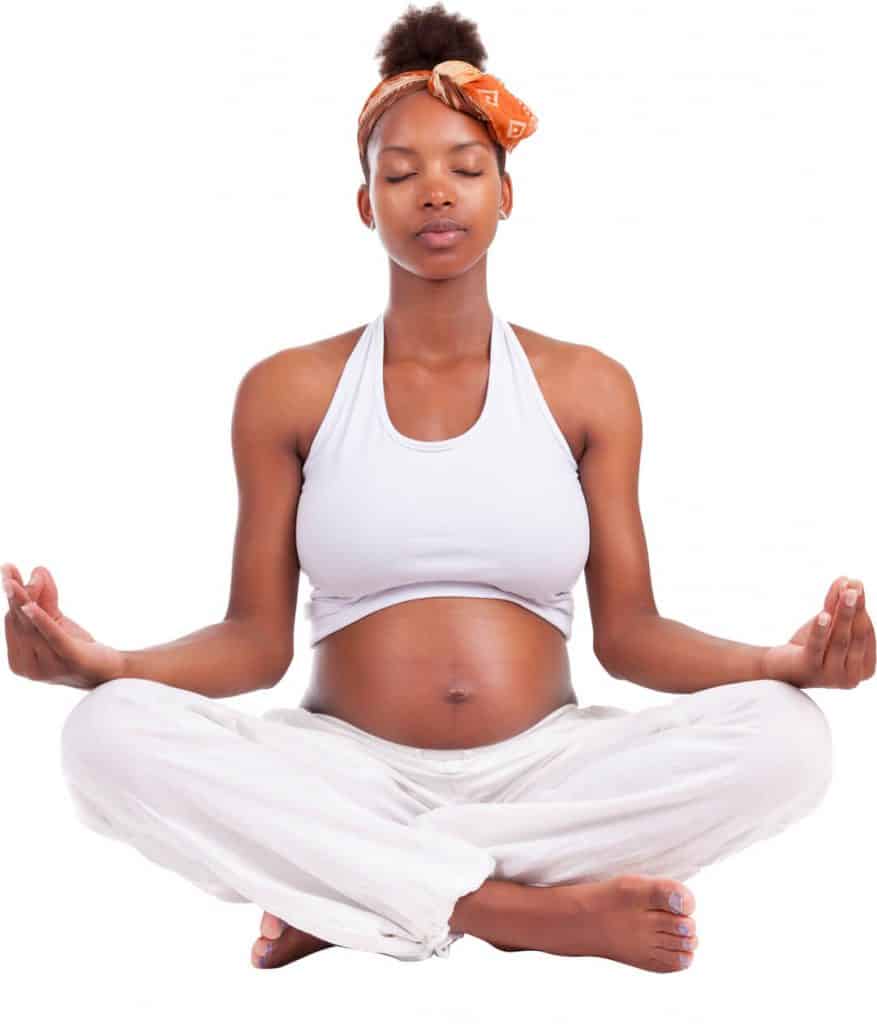 All classes are currently being live streamed due to Covid – 19 outbreak.
You can book our classes as normal and the classes will be live streamed on a Tuesday evening 6-7.15pm via zoom.  We also add a specialist physio support video each week on topics such as pelvic girdle pain, back pain, breathing for birthing, moving for an easier birth, managing fear, creating space in your mind and hypnobirthing relaxations . We are keen to make sure you have as much support as we normally offer during our in person yoga classes for pregnancy. We appreciate this is an emotional time especially if you are pregnant and would really love you to join us in our group classes. Stay well, and safe and we hope to see you online.
Pregnancy yoga 6 week block , plus specialist physio support video each week £55 , next block starts 16th Feb 2021 for 6 weeks , drop in space is available if you are at the end of your pregnancy for £10 
Pregnancy Fitness Series
We are super excited to offer as well as our usual 6 week pregnancy yoga blocks a series of 6 specialist pregnancy fitness classes for trimesters 2 and 3. They are suitable for all women who want to stay in shape, stay strong and to get a bit sweaty during pregnancy . It is recommended that all pregnant ladies exercise for 150 mins per week at a moderate pace and will help reduce weight gain, improve cardiac health, global body strength and has even been shown to improve length of labour in many women.
Our pregnancy fitness series is available as a stand alone purchase for £45, or you can purchase both yoga & pregnancy fitness for £75 ( worth £100) 
Pregnancy MOT
You can also add on an online pregnancy MOT if you are experiencing pregnancy related aches and pain and would like a Pregnancy MOT. We can help you with pelvic pain , back pain, diastasis, birth preparation , pelvic floor concerns and improving optimal foetal positioning . This is a 1 hr consultation via zoom stand alone price £65.  
Pregnancy Yoga + Pregnancy MOT £95 ( £120 ) 
What to bring or wear for pregnancy yoga ?
Grab a mat and some cushions, get into some comfy clothes and enjoy these classes from the comfort of your own home. Live streamed through zoom. All you'll need to do is to follow a link that we'll send you each week.
When can I start?
Classes can be booked in 6 week blocks or 4 week end of pregnancy block. If space allows we can offer drop-in sessions, please get in touch to find out availability.
Classes are suitable from 12 weeks onwards (after your 12 week scan)
Classes include membership to our online fb group where you can watch the classes on replay and access our support videos. There are two live streamed classes per week one on a Tues 6-7.15pm ( with Beth) & Sunday 10-11am ( this one may sometimes be pre-recorded with Rosie )
Tuesday Classes Live Streamed 6-7.15pm
5th Jan 2021 – 9th Feb 2021
16th Feb – 30th March 2021
Support Videos from Rosie uploaded over each weekend