Women's Health Physiotherapy
If you haven't heard of a  Women's health Physio and are unsure of what they do, you are not alone, even some GPs are in the dark!
What do we treat?
Some of the conditions assessed and treated include: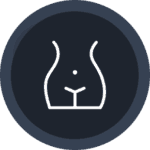 Pelvic Floor Dysfunction (underactive and overactive muscle)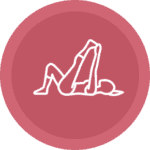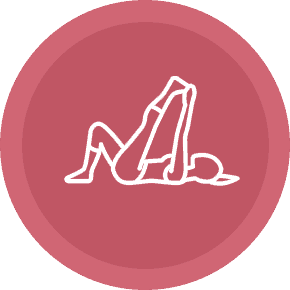 Advice for exercising in pregnancy and return to exercise after birth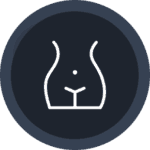 Diastasis Rectus Abdominis (tummy muscle gap)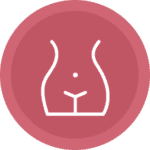 Pre and Post Operative Urogynaecology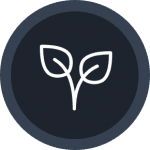 Urinary & Faecal incontinence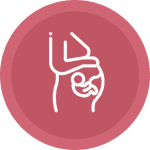 Pregnancy related Pelvic Girdle Pain (PGP) and back pain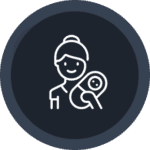 C Section Scar Management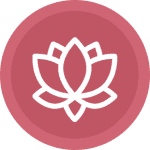 Pelvic Organ Prolapse and Pelvic Pain
Rosie also offers The Mummy MOT which is a comprehensive postnatal assessment of breathing, abdominal muscles , full pelvic floor check of strength and tone, as well as scar tissue check ( c-section / perineal scars ) . 
Prolapse Treatment using myofascial release & hypopressives : 
Rosie is also one of a growing number of physiotherapists trained in Myofascial release for the treatment of prolapse . She has trained with Anna Crowle ( see www.annacrowle.co.uk) using a biotensigrity approach to prolapse recovery. The idea being we release tension and scar tissue to allow organs to move back to a better position, improve continence issues and pelvic pain. 
Women's Health Physio Assessment
Womens Health Physiotherapy sessions are £75 for a 1 hour initial assessment
All clients who attend classes receive £10 off an initial assessment.
Packages :
Often women need a course of treatment following a Mummy MOT or initial womens health check so we offer packages of treatment which can include  myofascial release , hypopressives , pelvic floor muscle retraining, scar release, acupuncture,  exercise prescription and manual therapy.