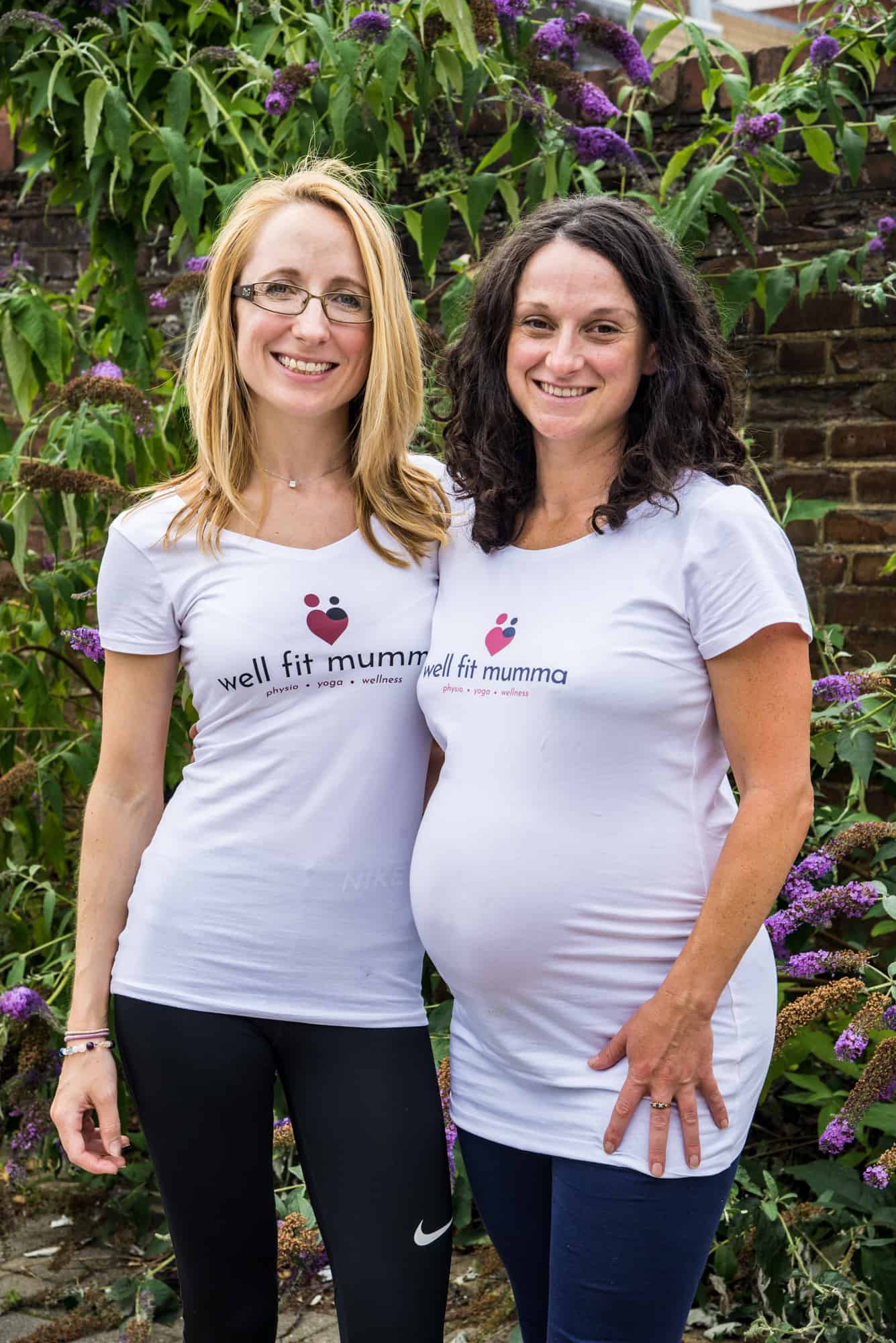 Monthly Membership Options
In our pre and postnatal memberships you have access to; One live streamed class a week which will also be available to watch back anytime on demand (Valued at: £40 per month).
A collection of short (between 20 and 40 minutes in length) on demand classes dedicated to supporting your pregnancy & postnatal recovery. New on demand classes will be added each month (Valued at: £40 per month).  Physiotherapy clinic videos on topics such as back and pelvic pain, pelvic floor and common pre and postnatal issues. (Valued at: £100).
Access to our pre and postnatal fitness series to safely elevate your heart rate and maintain or improve your full body strength (Valued at: £35 per month). Each month we host a guest speaker and hold workshops around topics such as baby massage, nutrition for postnatal healing, baby sleep guidance and self-care for new mums (Valued at: PRICELESS!)
The content within the memberships is valued at over £100 per month…but you will pay ONLY £38 per month!!No minimum subscription period. If you are at the end of your pregnancy yoga course you can easily transfer over to the postnatal membership.7 day free trial for new clients.