Benefits of Postnatal Yoga & Pilates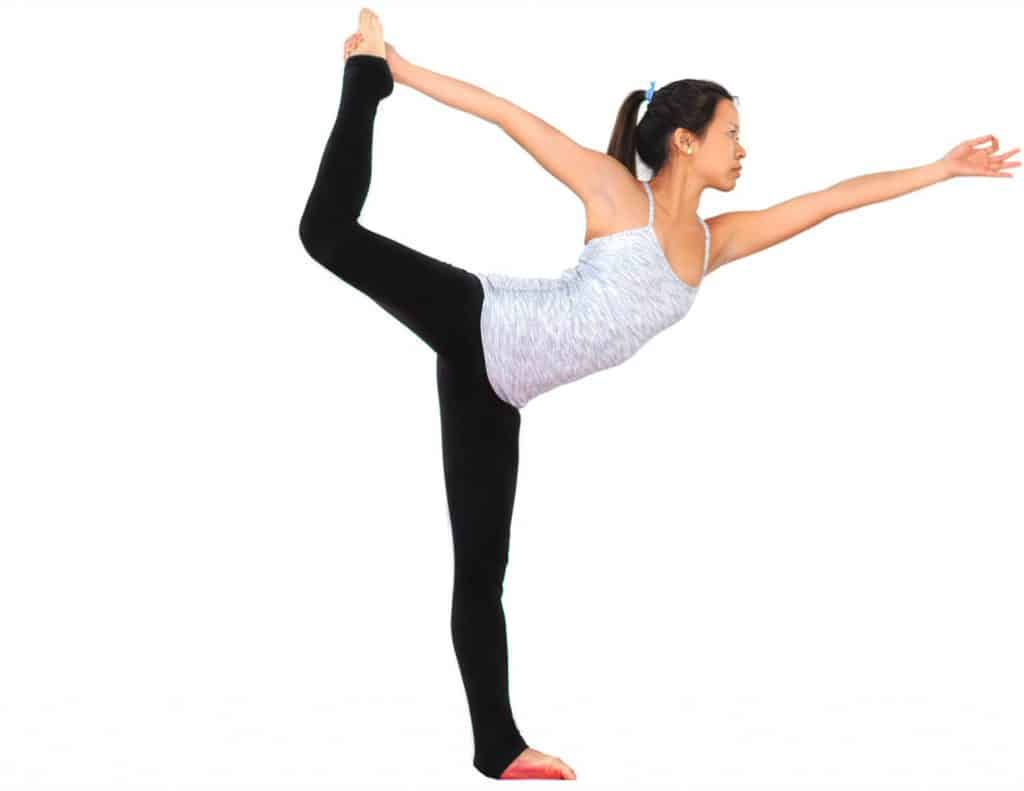 Postnatal Yoga / Pilates & Fitness Packages
Join our postnatal yoga & pilates classes on a Monday morning 9.30-10.30am + healing support videos each week on various topics such as pelvic floor, core exercises, baby massage and self care during the postnatal period. 
Upgrade to add our specialist postnatal fitness videos for just an extra £20 ( normally £30) or Mummy MOT for an extra £75 ( normally £95 )
VIP Upgrade to add fitness and a Mummy MOT ( physiotherapy postnatal check ) for just £150 ( normal prices are yoga £55, Fitness £30 + in person Mummy MOT £95 ) 
You can book pre-recorded online classes if you prefer , they will be sent out in a bundle of 6 classes.
Dates
NEXT 6 week block of postnatal yoga & pilates for mum 20th Sept ( drop in available if space) 
What will we do ?
Mum and Baby Yoga & Pilates classes are one of the best ways to tone your tummy and pelvic floor postnatally.
We work from the deepest layer of abdominal muscles, gently layering up and strengthening. These classes are the great for building strength to help overcome pelvic and abdominal weakness. The classes focus on diastasis healing (tummy gapping) and pelvic floor awareness.
You will also learn functional fitness to help you stay mummy fit and strong to carry baby, push baby and to bring you up to a level where you can rejoin regular exercise classes without worrying about"leaking" when running, coughing, sneezing!
We also add plenty of mummy and baby yoga to help you ease out achey  shoulders, wrists, upper back and hips, all of which is super common when feeding and carrying a baby for hours at a time. Class finishes with a relaxation time for you and baby, and some time to chat with the other mums.
These classes are led by a physiotherapist who tailors the exercises to your specific needs regardless of the type of delivery you experienced. Post-natal Yoga & Pilates classes are in Norwich and surrounding areas.
When can I start?
Classes are suitable after your 6 week check & 10 weeks GP post C-section. If you have any concerns please do get in contact. Classes are suitable until babies are crawling.
Bookings
Classes are booked in 6 week blocks, however due to the unpredictable nature of mummy life, we can be flexible with dates. Get in contact if you have any queries.
Postnatal Mum & Baby Yoga/Pilates